OPRA PAC Events OPRA PAC Virtual Golf Outing
October 4th-10th, 2020 EVENT SPONSOR
3 Ways to Play

Option #1

Play Your Own Course

Option #2

Play at Urbana CC

Option #3

Simply Donate and Watch TV

Pick your favorite course and golf with your friends.
Take a picture of your team and send us your score.

We are requesting a $75 donation per player.




Play at Urbana Country Club (space is limited)

Friday, Oct. 9th

Tee times will be reserved, lunch will be included.

$150 per golfer

Don't play at all and support the OPRA PAC.
Send us a picture of your non-golf activity.

We are requesting a $75 donation per person.

LUNCH SPONSOR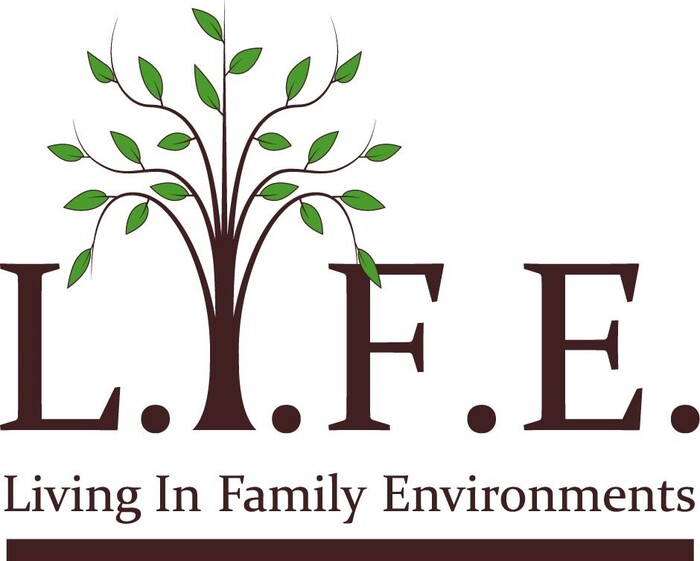 HOLE SPONSORS
Please make your personal check payable to OPRA PAC and send it c/o Pete Thompson, 1152 Goodale Blvd, Columbus, Ohio 43212
For those of you choosing Option 2 you can pay on-site at the Urbana Country Club (4761 US-36, Urbana, OH 43078)

The following health and safety precautions will be followed at the Urbana CC:
Scorecard results will be returned by mobile texting only.
Single carts available upon request. All carts are sanitized prior to use.
Individual lunch boxes will be prepared by masked and gloved Urbana CC staff.
Social distancing is required. A mask is required in Clubhouse and where appropriate.